Fundraising tools
With every mile you walk, you'll be raising money to help make clean water normal for everyone, everywhere.
Supercharge your fundraising and keep track of your walks with our handy resources.
Use our toolkit to give you fundraising inspiration, pop up a poster or stick our handy calendar on your fridge to tick off your walks.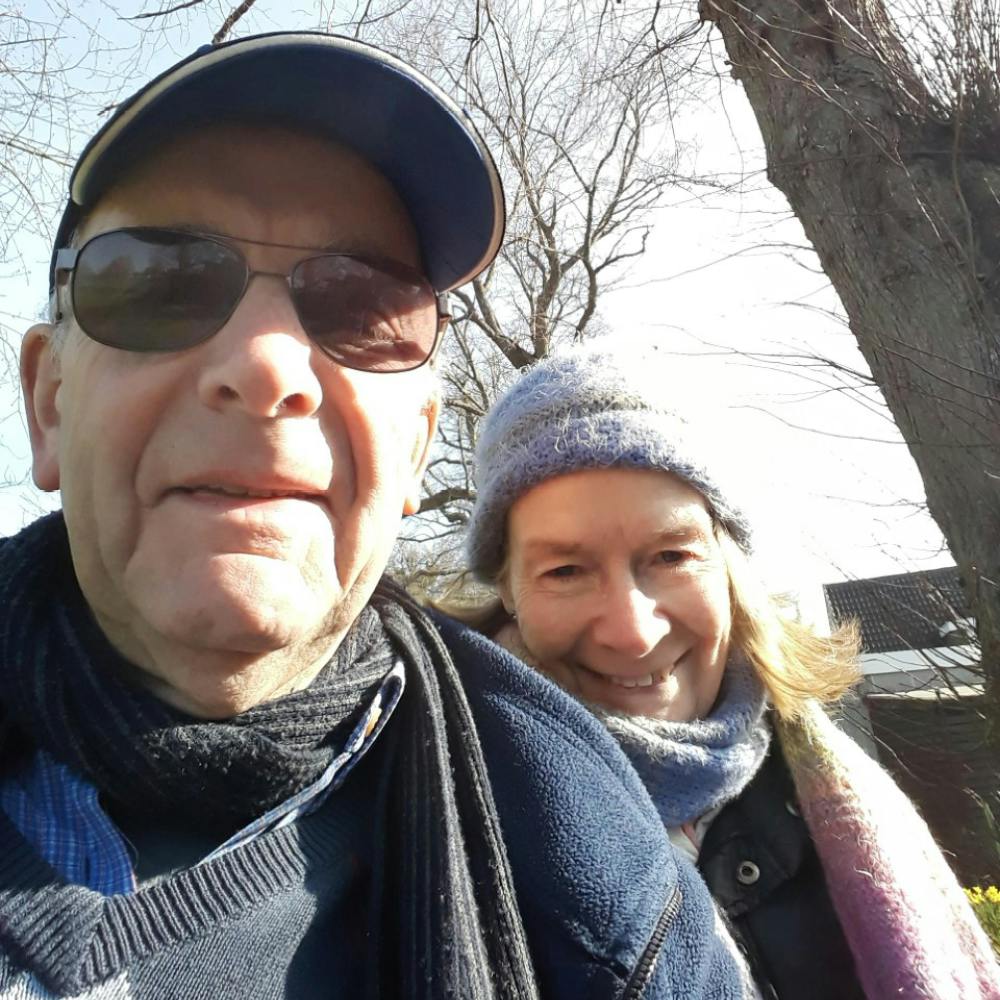 Walk 4km a day for children like Tiyamike
One of my walks was to our local supermarket for some milk and a paper. After I got back to my house, a bit exhausted, I discovered this walk was exactly 4km - the average distance that the people we are supporting walk each day for water - really made me think and appreciate why we are doing this and what we have.
Rewards
As a thank you for taking part in Walk for Water every participant who raises £15 will be posted a pair of blue shoelaces to wear with pride on your walks.
Fundraise £150 by 22nd March, World Water Day, and you will be entered into a prize draw to win a FitBit!
See the terms and conditions for our fundraising incentives here.
Walk for Water so others don't have to.