Support for Walk for Water
Thank you for taking on the Walk for Water challenge. We think you're amazing for walking for water so others don't have to. We know the last year has been tough for everyone, we're really grateful to you for taking on this challenge in 2021 to help make clean water normal for everyone, everywhere.
We're here to help support you every step and every kilometre of the way.
Good luck! Happy walking and fundraising!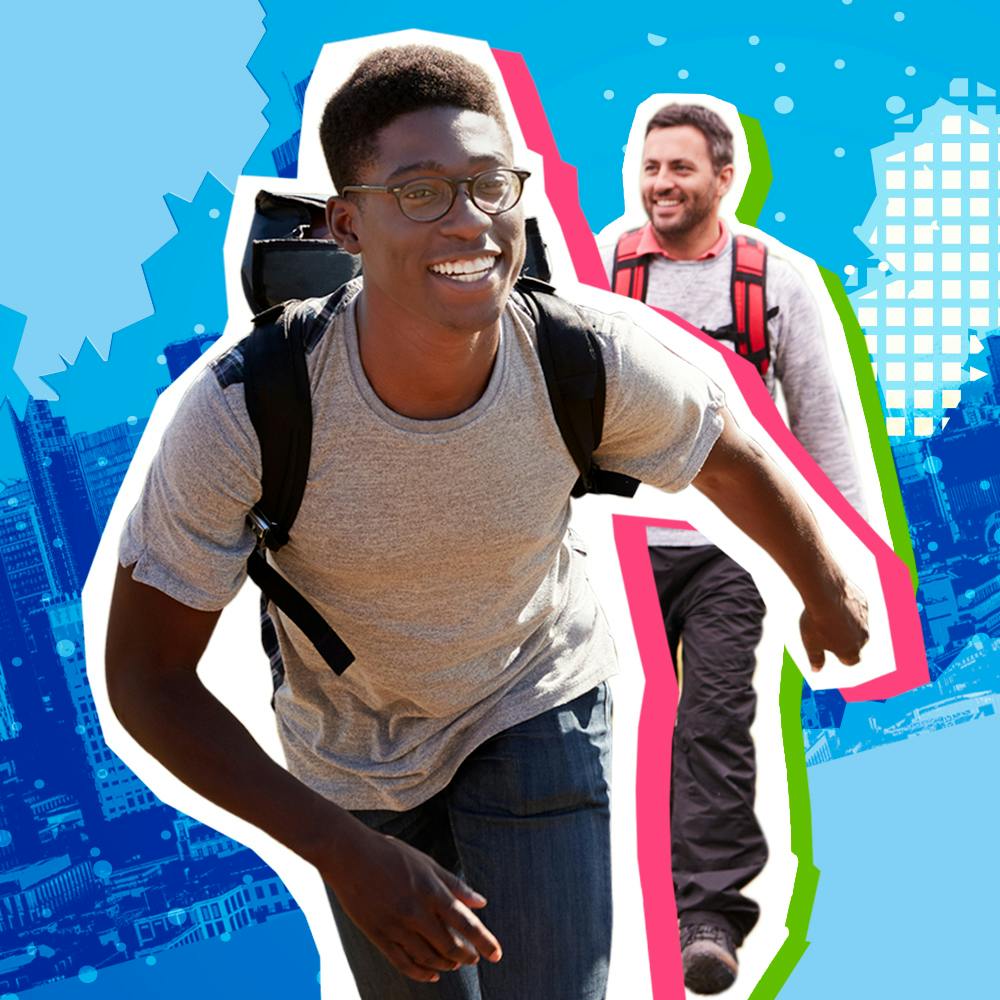 Frequently Asked Questions
General Questions
How do I take part in Walk for Water?
Do I have to walk every single day?
Can I take part in a team?
Can I take part if I use a wheelchair or mobility aid?
Can I take part if I am under 18 years of age?
Can I take part if I am not in the UK?
It's free to register, right?
How do I log my distance using the manual distance tracker?
Fundraising
How much money do I need to raise?
How does the money I fundraise get to WaterAid?
Can I pay in donations offline?
If I am registering from outside the UK, can I still fundraise in my own currency?
How will my money be used?
What is Gift Aid and can my supporters add it to their donations?
How do I get help with my Walk for Water fundraising page?
Technical support and tracking your distance
How do I log my distance?
How do I log my distance using Strava?
Can I use other fitness apps to track my distance?
If I am part of a team, can we split the distance?
Can I log my distance in miles?
Can I edit/delete a distance activity?
My distance is not showing on my page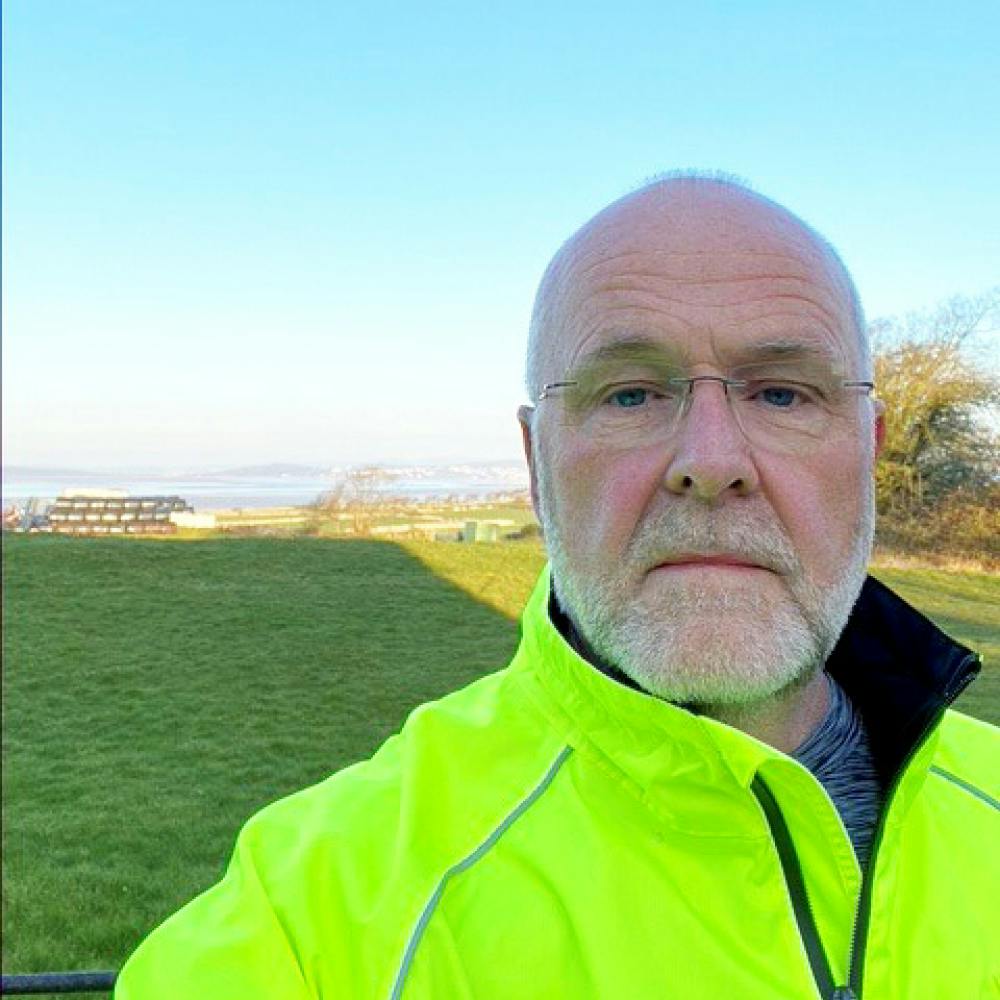 Walk 4km a day for children like Tiyamike
The total distance I covered is 148 km - the equivalent of walking from Manchester to Coventry. I raised over £1,500 for WaterAid. I generally walked early in the morning around our village. I took the solitude and quietness as an opportunity to think of those who actually walk to collect water. This was an incentive to be consistent day by day.
Walk for Water so others don't have to.