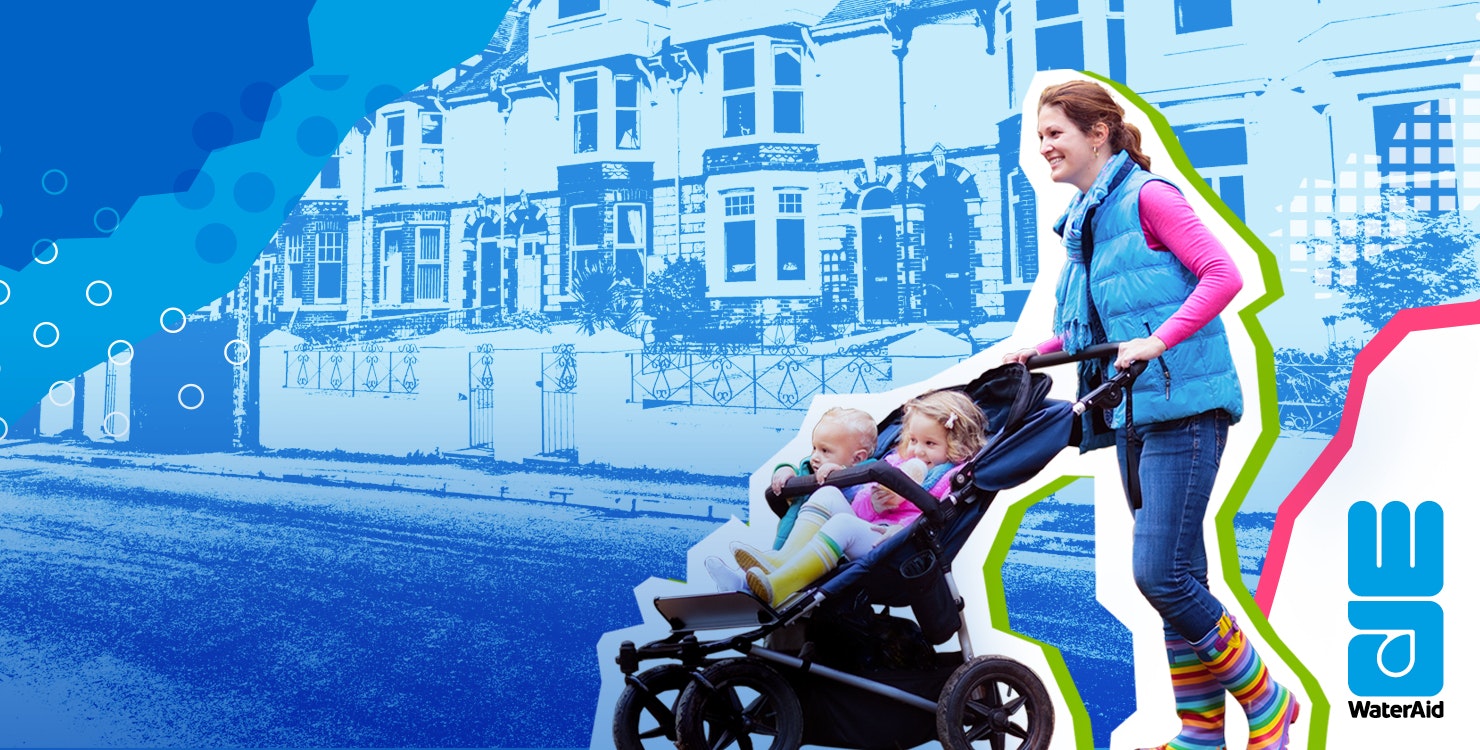 Thank you for your donation
Thank you so much for making a donation to WaterAid.
1 in 10 people don't have access to clean water. 
Such a basic human right should be normal for everyone, everywhere, but for a staggering 771 million people, like Seido, it isn't. They have no choice but to drink dirty water, often from remote sources, risking their health, their safety and their chances in life. 
Your donation will now be transferred safely to WaterAid so they can continue their amazing work.
Join Walk for Water
Walk for Water so others don't have to.