Walk for Water
Challenge yourself to walk 4, 8 or 12km a day. Walk where you can, when you can, and raise funds to help make clean water normal for everyone, everywhere.
Walk for the millions of women and children who walk distances like this every day to get the water they need to survive.
All distances reflect a walk that women and girls around the world have to take each day to reach water. Women and girls like Karimatu, Khushnahar and Hawa.
When you Walk for Water, you're helping to give Karimatu, Khushnahar, Hawa and others across the world the power to change their own lives, forever.
Sign up now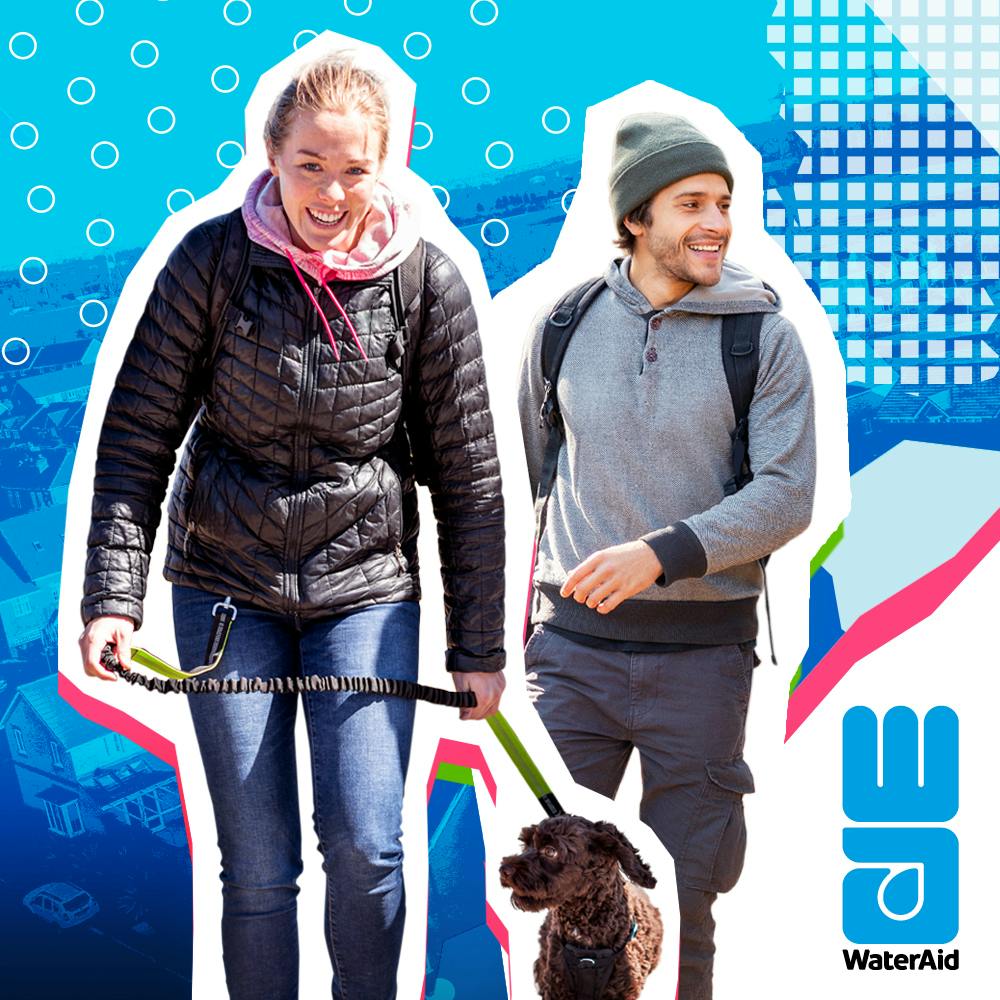 Three simple steps
Taking part in Walk for Water is simple
1 - Choose your goals
Sign up and set your targets. Choose your distance and fundraising goals. We recommend aiming for £150 as a starting point.

2 - Share
Share your fundraising page with your friends and family so they can sponsor you to reach your target and track your progress.

3 - Walk for Water
From 1 March, walk for water every day for a month – it's flexible where and when you want to walk. Track your miles on Strava or through our manual tracking on your fundraising page.
Sign up now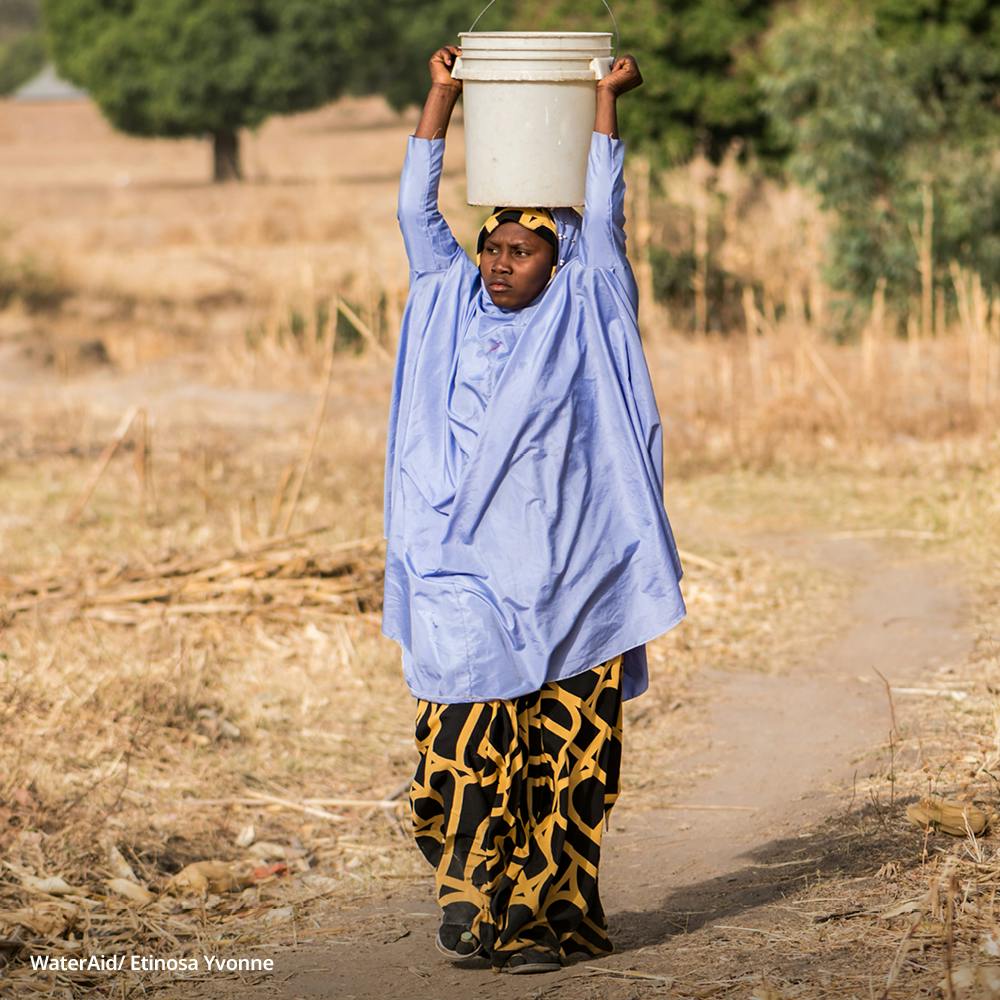 Walk 4km a day for children like Karimatu
Getting a steady water supply will make me happy and I will do other chores to help my family if there is water readily available in our house.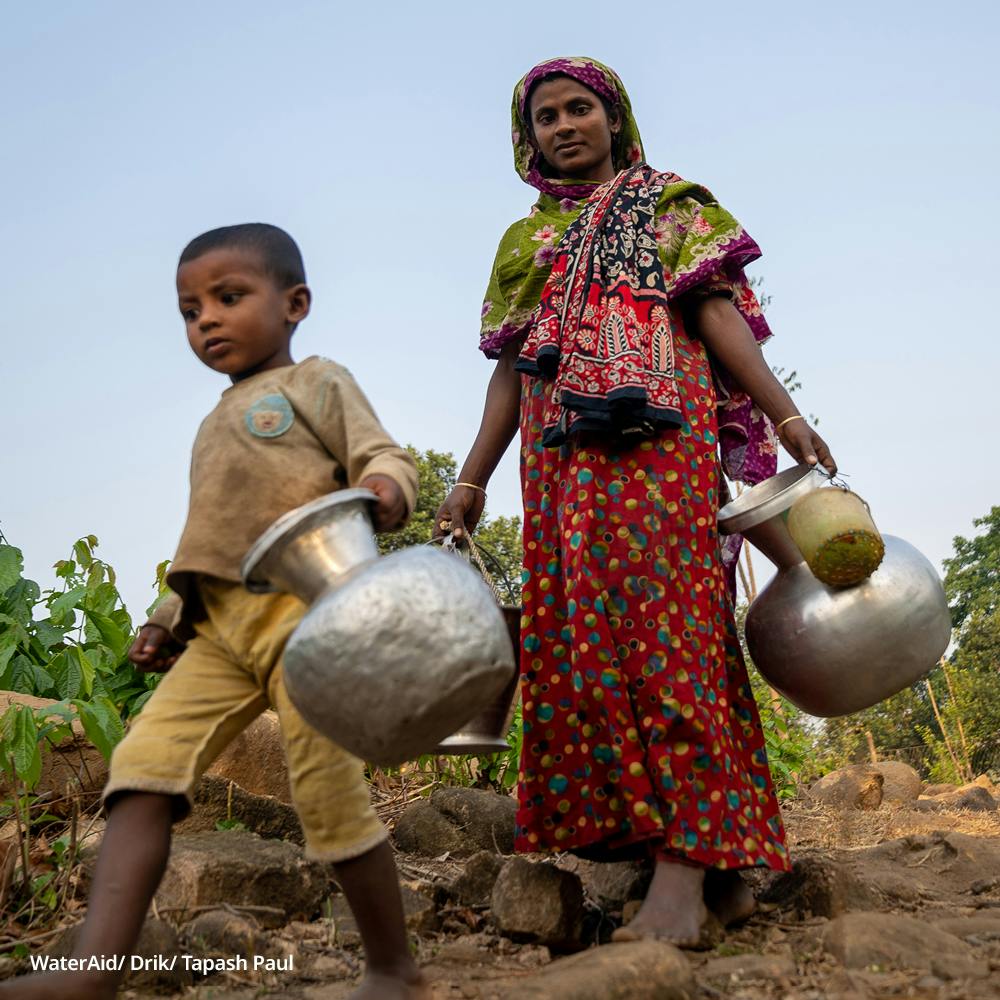 Walk 8km a day for women like Khushnahar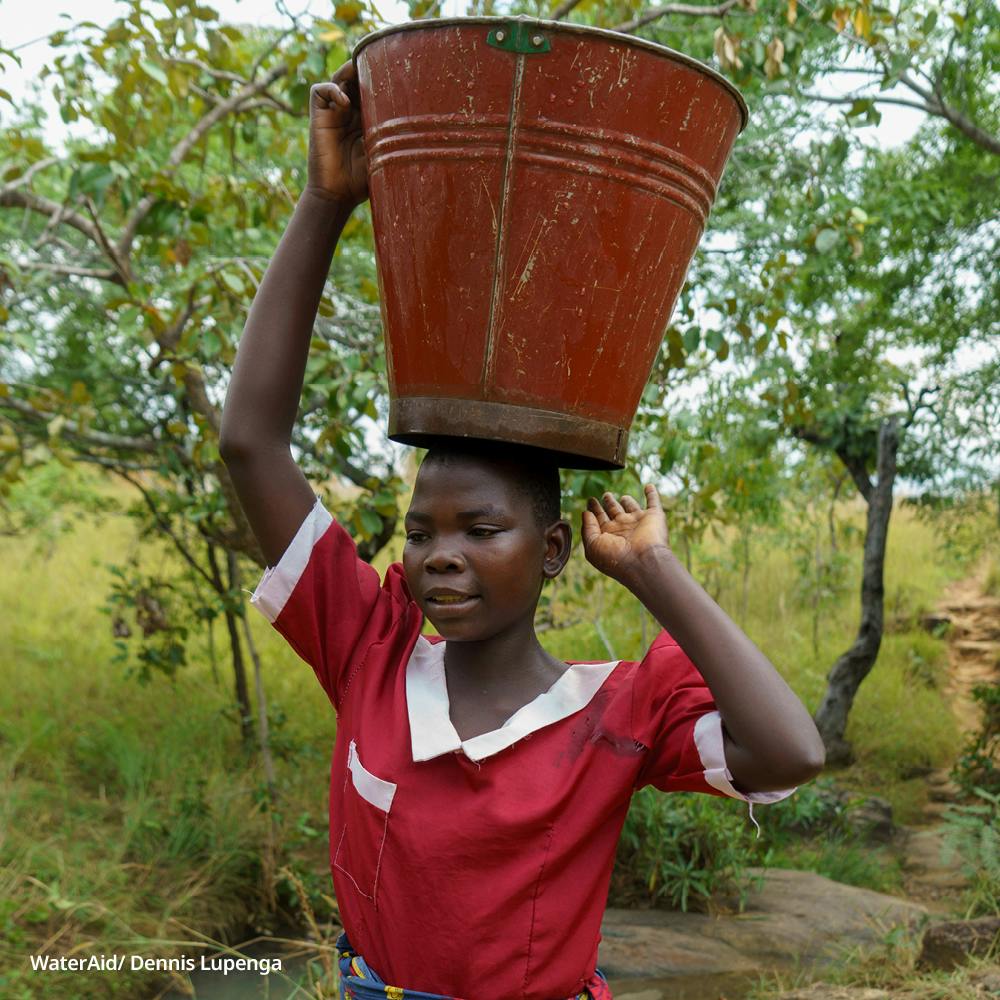 Walk 12km a day for girls like Hawa
On our way to fetch water from the river, we make a couple of stops to rest. The source is very far. It is the reason why I report late to school.